In 2018, cashless payments exceeded cash payments in the U.K. for the first time, as the use of banknotes and coins fell a substantial 15 percent.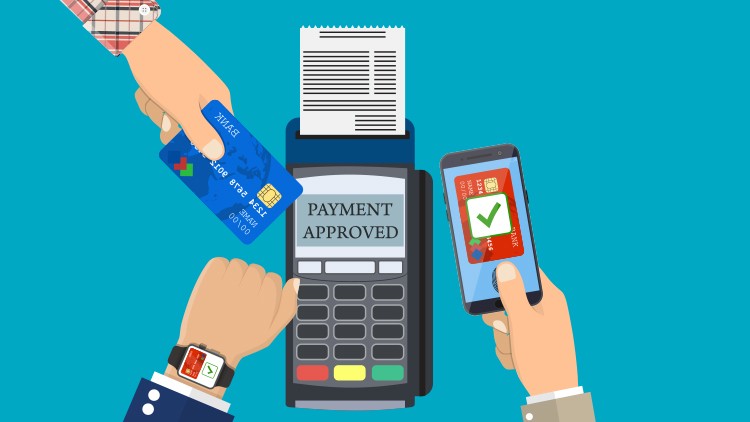 Now, Merchant Machine, a merchant account and card payment fee comparison provider, has completed a study measuring the impact of cashlessness on specific industries, personal spending and how much different countries have adopted the payment method. 
Following are further findings from the report:
Cashless payment
In 2018, the use of contactless payments to purchase clothing grew 321 percent, year over year.
The use of cashless payments for parking grew 132 percent.
In public transit, 91 percent of payments are not contactless.
Cashless countries
At $121.24 trillion in 2017, the U.K. leads Europe in cashless payments across Europe. 
Germany was a distant second with cashless payments totaling $63.4 trillion. 
France was third with $30.91 trillion in cashless payments. 
– atmmarketplace.com –