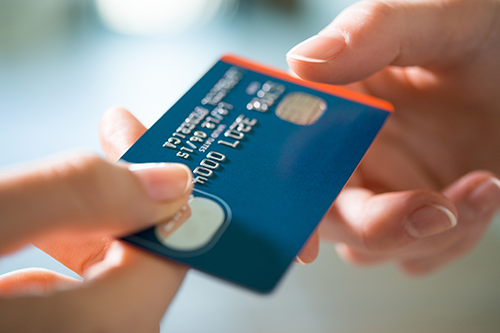 SECURE TRANSACTIONS
E-wallet solution
MK Americas e-wallet is the electronic payment solution through smartphone and Internet, whereas Vcash is a unit of goods specified in the payment system.
Via e-wallet, customers can make payment for various services, including: pay bills, top-up, buy mobile card codes or game online card, deposit prepaid card, purchase Visa prepaid card and make payment of e-commerce transactions, etc.
The conversion value can be customized pursuant to the regulations of e-wallet issuers.
MK Americas e-wallet is designed specifically to cater for micro finance transactions:
Topup
Billing
E-voucher
Remiitance
E-commerce
Cash depositing
Loan repayment
Credit and debit card repayment
Money remittance/collection
Micro saving
Daily transaction monitoring
Other Solution:
CORE BUSINESSES