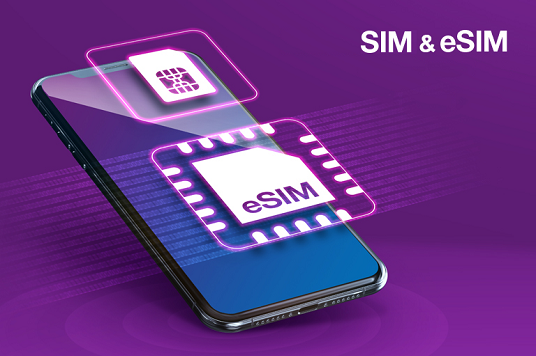 TELECOM - MOBILE
MK group offers mobile network operators (MNOs) large production, printing and mailing capacity at its two ISO and GSMA certified manufacturing sites.
Card body
High resolution printing
Personalization: laser engraving
Security features: Micro print, CLI/MLI, OVI, Holograms/hologram laminates (overlay)
Punching Options
Standard SIM (1FF)
Mini SIM (2FF)
Micro SIM (3FF)
Nano SIM (4FF)
Multi SIM (pre-punched)
MK – SIM Chip Technologies
Native & Java Card
Global/open Platform
UICC
Applications: SIM (GSM), USIM (4G, 5G, UMTS/LTE)
Memory sizes: 32k, 64k, 128k, … or customer requirements.
Issuance technology
MK has a chip encoding machine with initialization, OS loading etc functions plus MK has personalization technology such as e-perso and optical perso.
Personalization and initialization
The smart cards can be initialized and personalized in our security certified facilities with the support of the following procedures: OS loading and memory initialization, secure data transfer, data preparation according to all schemes, key injection, optical personalization with laser engraving, e-personalization.
Mailing and fulfillment
MK Group operates automated and semi-automated mailing and packing solutions to cover different customer requirements from small volume shipments to large volume mailings.
Related Products:
Other business