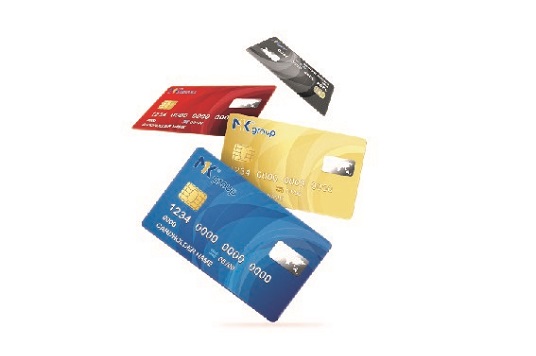 FINANCE – BANKING
Bank cards
MK Group operates two independent manufacturing plants with a production capacity of 300m cards per Annum. The following credit card brands are currently certified and in volume production:
Visa
Mastercard
Japan Credit Bureau (JCB)
Vietnam Chip Card Standards (VCCS)
Smart cards
Card material: PVC, PET, PC, ABS Interface: Magnetic stripe, contact, contactless, dual interface chip Printing: High resolution offset print Security features: Micro text, security holograms/ hologram laminates (overlay)
Mailing and fulfillment
MK Group operates automated and semi-automated mailing and packaging solutions to cover different customer requirements from small volume shipments to large volume mailings.
EMV migration packages
For customers with advanced data privacy requirements, we offer different issuance packages with or without equipment and software from MK Smart.
Standard Package: All EMV personalization processes are conducted inside MK Smart FactoryLite
Package: EMV data preparation at MK Smart Factory with Bank's personalization systems and MK Smart software
Back up Package: Creating a secure business environment by preventing: System failure and instantaneously improve production capacity
Deluxe Package: MK Smart's personalization hardware and software are located in Banks, on-site personalization and data is protected by banks
Related Products:
Other business