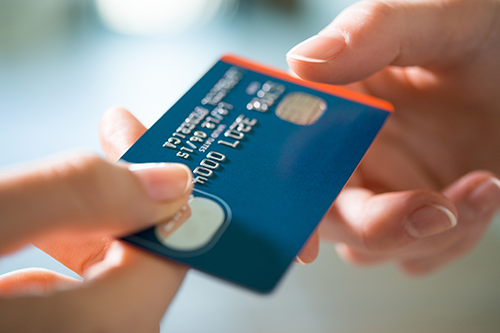 Government
E-passport
VISMAN system eases up the checking process for company's visitors. VISMAN integrates many management features allowing the user to manage the status of any visitor, create reports, statistics and print designable templates.
Contact Us
Management Process:
1.    Check in and out: User collects visitor's information from passport using a passport scanner or by manually inputting the information, capturing visitor's picture via a webcam. All of these functions are integrated in VISMAN-Register program
2.    Manage visitor's information: The information is stored in a database and managed through a web based applicatipon with many integrated management features and can be customized to meet customer's requirements.
System Requirement:
Computer: Corel3 2GHz, 4GBRAM, 250GB
OS: Windows 7 / VISTA or above
Passport Scanner: IDCAPTURE
Camera: USB2.0 Webcam
Capture and store image:
VISMAN allows a user to capture the portrait of any visitor.
Intuitive Interface:
VISMAN is designed with a friendly interface which is easy to use
Passport recognition:
VISMAN can directly extract the information from a passport and store them in a database, which significantly reduces the check-in time.
Related solutions:
Core Businesses