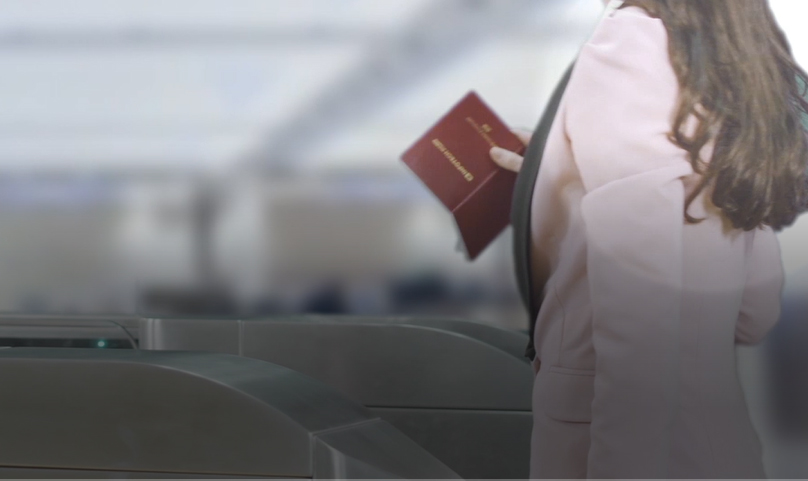 TRANSPORTATION
For fast and convenient passenger processing modern, eTicketing systems are based on contactless smart card technology. Smart card systems enable public transport service providers to reduce fraud and can be adopted to any infrastructure. MK Group manufactures in its two certified smart cards production plants according to the following automated far collection (AFC) standards:
Other schemes on request: German VDV, Octopus, etc.
Inlay technology
Antennas based
Contactless and dual-interface (wire embedded, coil on module, conductive tape)
All mayor chip manufacturer and chip/OS combinations
Chip OS powered by MK Smart: MKjCOS (java) and MKCOS
Smart card
Card material: PVC, PET, PC, ABS
Printing: High resolution offset print
Security features: Micro print, CLI/MLI, OVI, Holograms/hologram laminates (overlay)
Mailing and fulfillment
MK Group operates automated and semi-automated mailing and packing solutions to cover different customer requirements from small volume shipments to large volume mailings.
Issuance technology
MK has a chip encoding machine with initialization, OS loading etc functions plus MK has personalization technology such as e-perso and optical perso.
Personalization and initialization
The smart cards can be initialized and personalized in our security certified facilities with the support of the following procedures: OS loading and memory initialization, secure data transfer, data preparation according to all schemes, key injection, optical personalization with laser engraving, e-personalization.
Other business