Chase to roll out contactless Visa cards in US
JP Morgan Chase, the largest card issuer in the U.S., will roll out Visa contactless payment cards — including debit, credit and co-branded cards — to millions of the bank's cardholders starting later this year, according to a press release from the bank.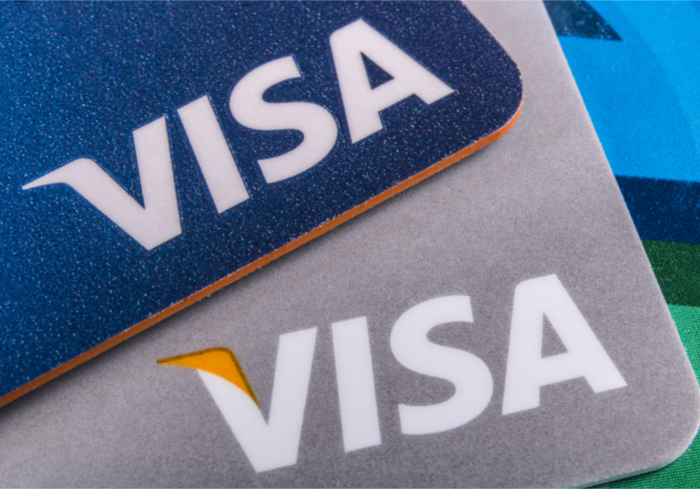 Starting with Chase Freedom Unlimited and Chase Slate customers, the bank will issue Visa contactless Tap to Go credit cards to all new cardholders and to existing cardholders receiving reissued cards.
All Chase credit cards will have Tap to Go capabilities by the first half of 2019. Chase will roll out Tap to Go to all debit card holders during the second half of 2019, the release said.
The contactless payment feature means that cardholders need only tap their card on the contactless-enabled card reader to pay for their purchase at millions of retailers and other outlets. The dual interface cards use RFID and secure EMV chip technology to generate a one time code to secure the payment information, Chase said.
– atmmarketplace.com –