The card will use fingerprint recognition to verify the identities of card holders and will be accepted at Mastercard payment terminals.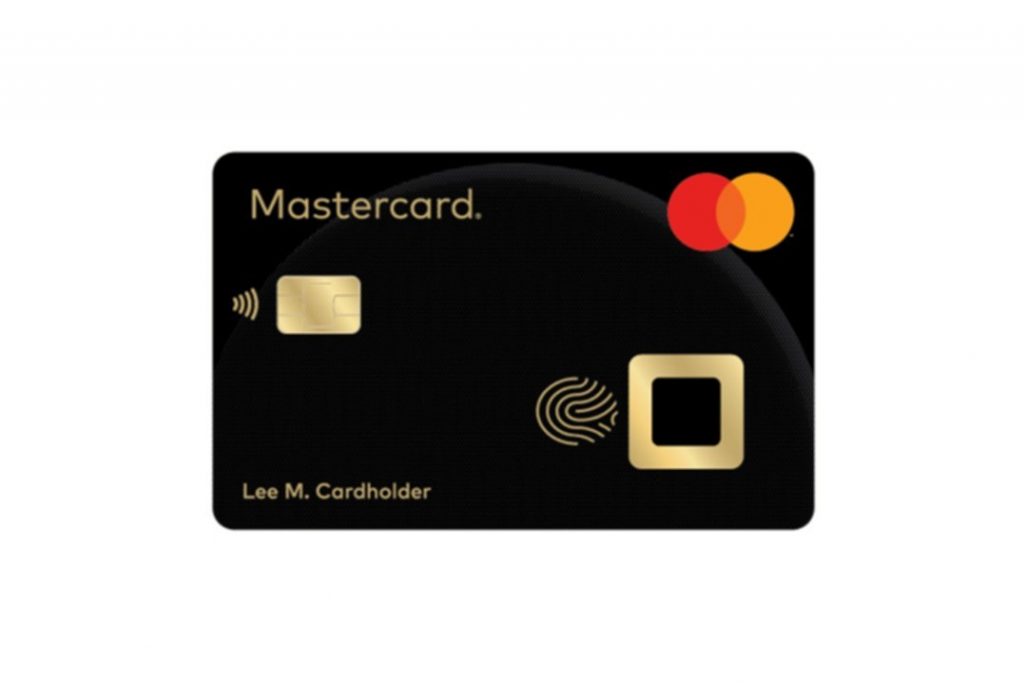 The sensor will be embedded on the device and will negate the need for a PIN when authorising purchases. Mastercard aims to leverage its cybersecurity expertise and global payments network to boost cardholder security via this biometric solution.
The card will first be launched in South Korea and will be initially offered to corporate clients that have more frequent international transactions. Samsung will begin issuing corporate cards to South Korean customers later in 2021.
– Thepaypers –