MK GROUP'S U2F TOKEN DEVICE – FIDO® KEYPASS S1 WAS HONORED AT VIETNAM DIGITAL AWARDS 2019
On the afternoon of September 6th , 2019, Vietnam Digital Awards for the second time in 2019 was taken place at Hanoi Opera House to honor organizations and individuals for their contribution to digital technology transformation to improve the customer experience, and economic development in Vietnam.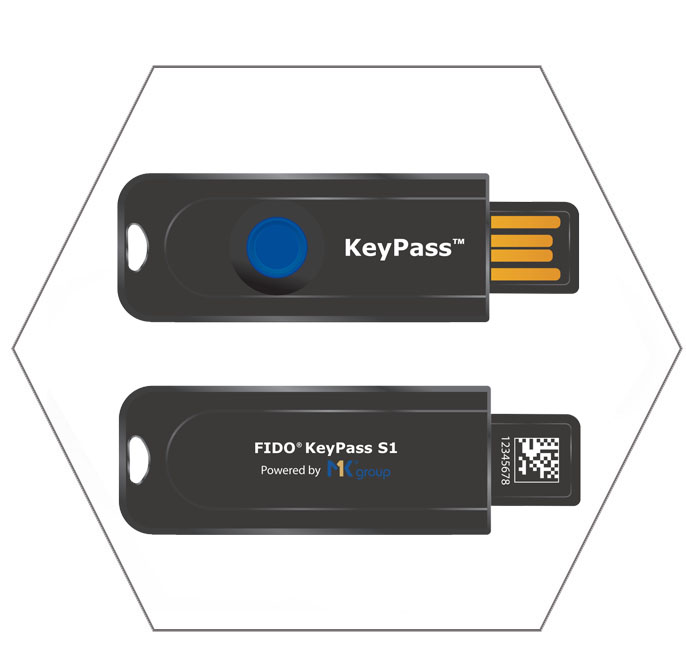 Vietnam Digital transfer – Vietnam digital awards is the Award of Vietnam Digital Media Association (VDCA) join force with Award Council, which includes experts, reporters, high-level leaders in the fields of science and technology, information and communication, economics..
At the Vietnam Digital Award 2019, MK Group's U2F Token security device named FIDO® KeyPass S1 has become one of the 50 typical IT products of Vietnam to be awarded.
To achieve the award, MK Group's Keypass U2F Token must pass a variety of rigorous evaluation criteria for the features/ functions of products, services, solution, technology, security and product quality; The prominence of products and services compared to similar products on the market; New products and services have potential for application; Human resources, investment level for ICT; Process of management, administration, production and business; Evaluation of the efficiency of the conversion process according to revenue, market share as well as the prestige capacity of the unit, business owner…
FIDO® KeyPass S1 is proud to be the first device of Vietnam to achieve U2F (Universal Second Factor) certificate of the FIDO Alliance Authentication (FIDO Alliance) to allow network users (Internet, LAN, …) to make secure online services that support FIDO U2F without using any other software.
By using a second authentication factor in addition to the username and password, the device helps users remove phishing and prevent man-in-the-middle attacks with simple login steps, press and use. FIDO® KeyPass S1 supports on most operation systems and browsers, users only need a single U2F Token for any of services from Internet banking to Gmail, Facebook, Dropbox….
FIDO® KeyPass S1's U2F Token has become one of the 50 IT products of Vietnam Digital Award 2019 to help confirm the leading position in security authentication and smart card of MK Group. Furthermore , we can prove our "Made in Vietnam" security authentication solutions which are capable of competing on quality and price with global companies by sophisticated products like Keypass U2F Token.
With the orientation to Smart Digital Security, MK Group is making an effort to improve the quality of security authentication products to supply the market in the near future.