MACAU TO IMPLEMENT FACIAL RECOGNITION AT ATMS
Macau is to introduce facial recognition for UnionPay cardholders at ATMs in an attempt to curb money laundering in the island territory.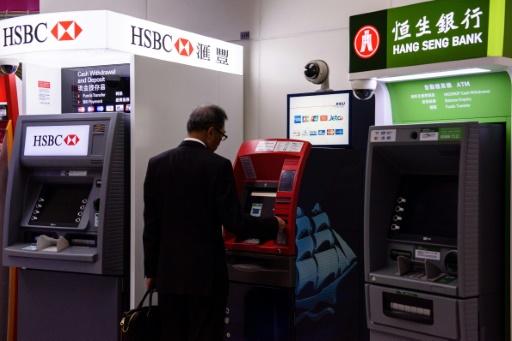 As the only Chinese region to permit gambling, the island has become a haven for criminals and tax dodgers seeking to launder their cash, pushing down the value of the RMB and draining capital reserves. 
A 2014 Reuters investigation found that many mainland Chinese use state-backed UnionPay cards to circumvent cash withdrawal limits of 20,000 yuan a day, and either use that money to gamble or transfer it abroad.
Customers open multiple bank accounts, and then withdraw cash from each, or use pawn shops in Macau to make fake purchases, the investigation found.
Macau authorities have yet to give a timeline for the roll out of facial recognition measures, although the initial effort will concentrate on ATMs installed in casinos a Government official said.
Source: http://finextra.com/