ATM SKIMMING STILL IN TOP 5 TREND OF DATA BREACHES
Risk Based Security has released the results of its Q1 2018 Data Breach QuickView Report, which shows that breaches of all types fell by more than half in the first quarter of 1018 compared with the previous year — 686, compared with 1,444 in Q1 2017.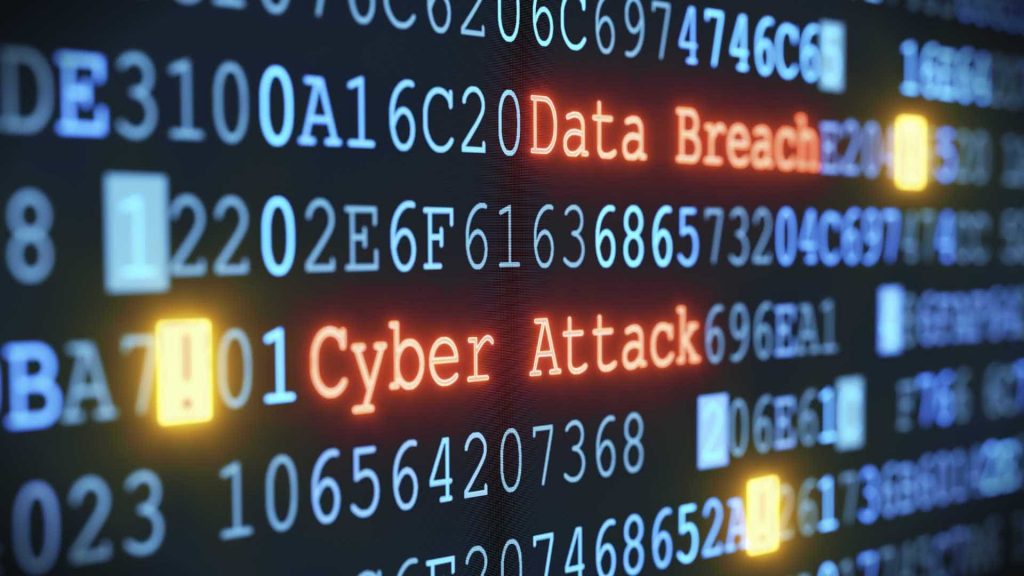 However, the number of records compromised in the quarter — 1.4 billion — was consistent year over year, as were the types of data targeted. Also, most events were still being discovered by external parties.
Trends observed in 2017 were also evident in the first three months of 2018, the release said. The top five in both years were hacking, ATM skimming, inadvertent disclosure on the Internet, phishing and malware.
"Other than the dip in the number of data breaches reported, Q1 2018 was very much in lock step with recent quarters," RBS Executive Vice President Inga Goddijn said in the release. "If there was a truly seismic shift in breach activity we would expect other metrics to show some signs of change as well. Given this, we think the jury is still out on whether the dip is a one-time blip or part of a larger trend."
– atmmarketplace.com –