ATM eavesdropping crime on the upswing, Secret Service says
The Secret Service has notified U.S. financial institutions about a recent increase in "eavesdropping" attacks on ATMs.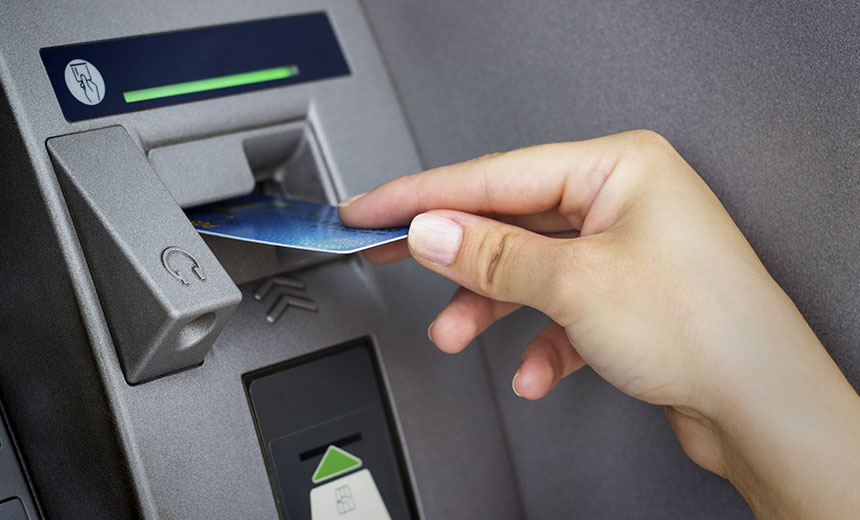 The agency said it has received communications from several FIs about recent incidents, according to a report by Krebs on Security.
In this type of ATM skimming, criminals cut a hole in the ATM cabinet in order to insert an endscope, which allows them to see inside the machine as they place a skimming device on the card reader.
Commenters on the Krebs site pointed out that this skimming method is not a new kind of threat, but a new application of a well-known type of data theft at ATMs — skimming — that can be detected by existing ATM protection technologies.
– atmmarketplace.com –