MK Group is the first enterprise in Vietnam granted UPI certificate for manufacturing UnionPay Cards
MK Smart JSC – a member of MK Group, today announced that it has been granted certificate by UnionPay International, affective July 5th 2017, for manufacturing UnionPay financial cards. MK Smart was deeply honored to be one of two leading companies in Southeast Asia fully certified by Card Schemes (Visa, MasterCard, JCB, UnionPay) and GSMA.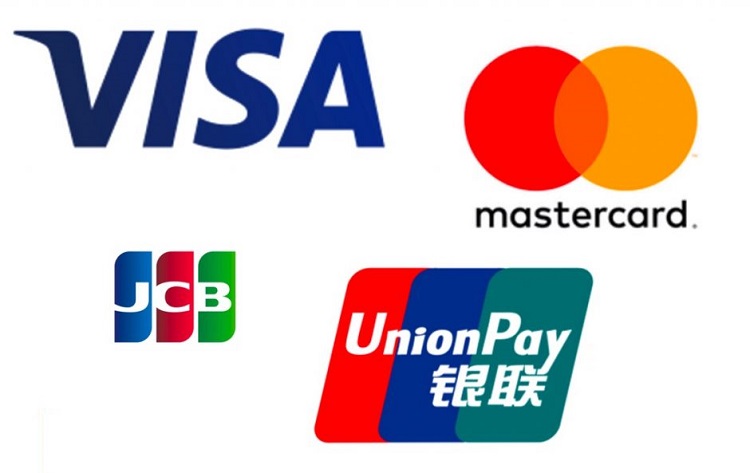 The reason that MK Smart granted this certificate due to the fact that MK Smart factory has years of experiences in manufacturing financial cards as well as it earned 03 certificates includes VISA, MasterCard and JCB, also MK Smart completely satisfies the stringent requirements of UPI for security and information technology infrastructure.
Currently, MK Smart factory in Quang Minh Industrial Zone Hanoi is equipped with advanced physical security system, including the security application with cutting-edge technologies, protecting securely clients' data of financial institutions. On the other hand, the factory has a closed production process, from the stage of receiving information from client to finished product delivery. This process is closely monitored by qualified technical department with hi-tech infrastructure, ensuring efficiency and absolute security. So far, MK Smart is the only enterprise in Vietnam granted VISA, MasterCard, JCB and UPI certificates for financial card manufacturers and became one of the few enterprises in the World achieving this certificate.
Mr. Nguyen Hai Ha, CEO of MK Smart, said MK Smart's success in earning UPI certificate has confirmed once again the leading position of MK Smart in Vietnam card industry, especially in financial and banking sector.
"UPI certificate allows MK Smart to provide UnionPay cards for banks in Vietnam as well as all over the world with high quality, competitive price and fast delivery", added Mr.Ha.
Union Pay International (UPI) is a subsidiary of China UnionPay focusing on the growth and support of UnionPay's global business. In partnership with more than 1,500 institutions worldwide, UnionPay International has enabled card acceptance in 162 countries and regions with issuance in 42 countries and regions. UnionPay International provides high quality, cost effective and secure cross-border payment services to the world's largest cardholder base and ensures convenient local services to a growing number of global UnionPay cardholders and merchants.