MK Smart is ready to integrate CIPURSE application into contactless smart cards, compliant to CALYSO standards
On 14 February 2020, MK Smart received the certificate of CALYSO Network Association (CAN) for the 3rd time. With this certificate, MK Smart continues to use the resources of CNA to develop international contactless transportation ticketing which is compliant to CALYSO standards using CALYSO standards' transport ticketing.
28 January 2020 – Calyso Networks Association (CAA) and OSPT has anounced their collaboration to drive the adoption of open standards in transport ticketing. The goal of the cooperation program is to achieve convergence between their respective open standards – CAPYPSO® và CIPURSE™ – syplyfing the choice and integration options for public transport operators (PTOs) while bring time and cost efficiences to the entire transport ticketing value chain.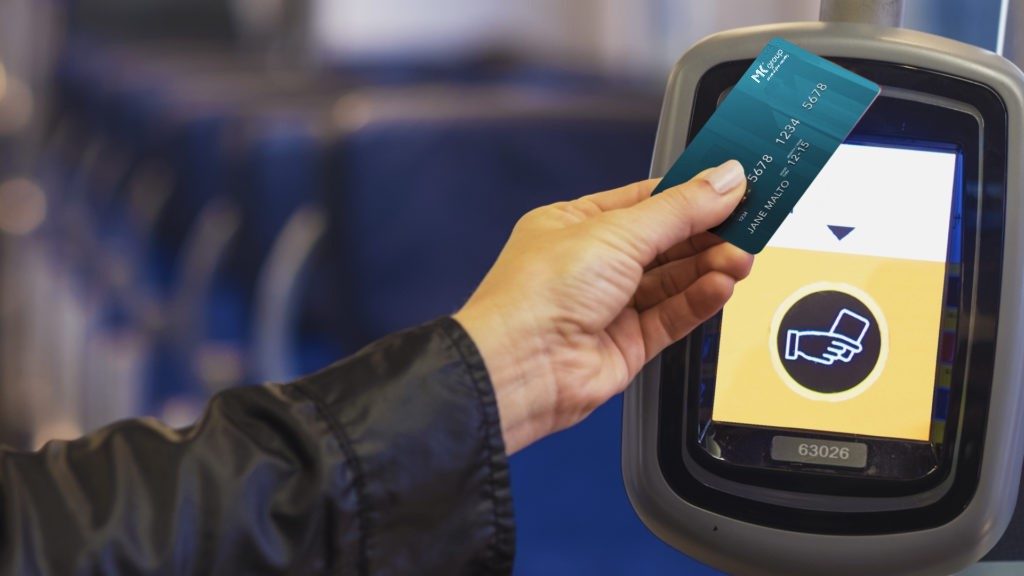 Since 2017, MK Smart has been a member of OSTP Alliance and has successfully integrated CIPURSE application to our smart cards. In addition, MK Smart is capable to intergrate both CALYPSO and CIPURSE into VCCS chip cards, EMV cards.
MK Smart is a leading smart card manufacturer in South East Asia with over 17 years of experience in the field of smart card and card solutions with orientation of smart digital security. MK Smart manufactures and supplies contact, contactless, dual interface smart cards to finance & banking sector, SIM card for telecommunication, ID cards for businesses and government ect.
Calyso was bon in 1993 from a partnership between the Paris transit operator RATP and Innovatron, a company owned by the French smartcard inventor, Roland Moreno. The key features of the scheme were patented by Innovatron. Most Eupropena transit operators from Belgium, Germany, France, Italy in the following years. The fisrt use of the techonology was in 1996. Calypso is the contactless electronic ticketing standard allows amny smart card manufacturer to paticipate in transport ticket projects.
OSTP Alliance is a member-driven association working to develop and maintain the CIPURSE ™ Specification, which offers and advanced foundation for developing highly secure, interoperable and flexible mobility solutions across multiple use cases. Currently, number of its members are nearing 100 companies and continue to expand. CIPURSE is now considered the open standard for the transport ticketing industry, with deployments and projects worldwide./.